Hot as India Summer
No, this is not a typo. I'm talking about India Summer, the most active porn actress and producer. The fact that she chose to base her nickname on the expression Indian summer (uncommonly hot weather in the fall) makes this beautiful model even more desirable.
India Summer's early years
This porn goddess was born on 26 April 1975 in Des Moines, Iowa, US. Her birth name is Jody Jean Olson, and she has Irish, German, English, and Native American roots. She grew up in a relatively conservative Midwest community. Today, she is an intellectual and a sophisticated MILF. She keeps her body in great shape and is able to seduce anyone with her gorgeous face and mouth ready to lick pussies and suck cock.
India Summer did not have a typical career path. As a teen and coed, she worked as a lifeguard and at hippie and jewelry shops. When India graduated college and got her bachelor's degree in educations, she was still nowhere near the porn industry. Still, a job as a teacher didn't suit her either, so she started working in finance and stayed there for six years.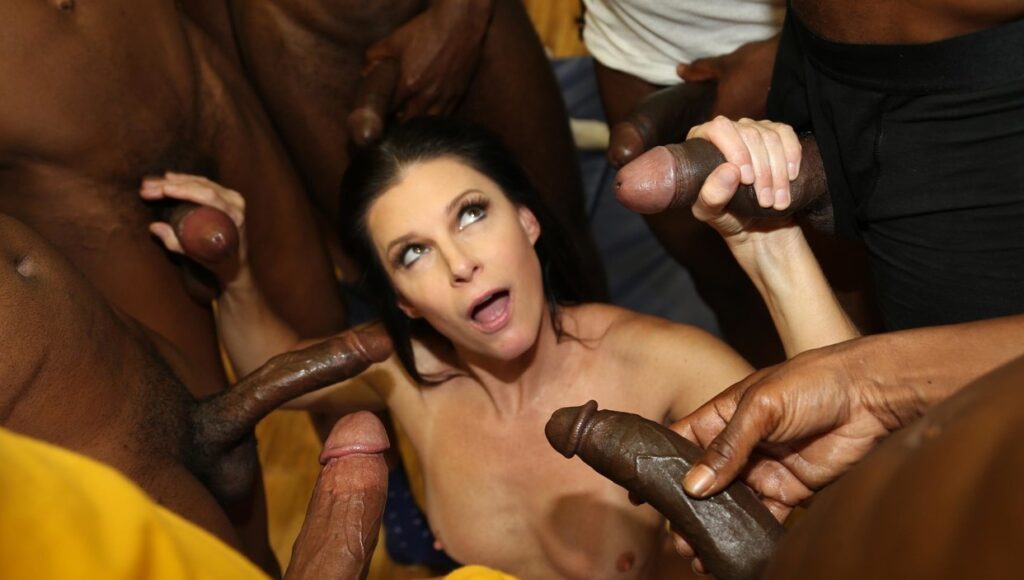 Diverse career
In 2005, at the age of 29, India Summer debuted as a porn actress. This sounds like a bit odd age to enter the porn industry for the first time, but it clearly worked well for India. But how did she get from finance to porn? Well, as a free spirit with a smoking hot body, India was encouraged by her friends to try out as a porn model. She took some nude pictures and sent them to production companies and modeling sites, and soon, the offers flew in. It's no surprise, considering her amazing look and charisma.
Since then, she has performed in hundreds of scenes. India is now considered one of the most productive models in the industry. That was officially confirmed when the Internet Adult Film Database announced that she was "the busiest female performer in the industry" with 78 new titles released in 2011. She is also a performer with the highest number of interracial scenes. However, that kind of success doesn't go without the downsides. In one interview for X Critics, India said that the least enjoyable part of being a porn actress "is dealing with some people's stereotypes of pornstars. Also, having to deal with hate mail for doing interracial work. "
Model, actress, producer
In 2011, India made her debut as a director. She excelled with her first movie Perfect Fit. One of the major breaks in India Summer's career was when she signed an exclusive contract with Girlfriends Films studio in 2009. This production features realistic lesbian porn with hot girls who genuinely enjoy licking pussies. This was a perfect job for India, as she enjoys filming girl-on-girl scenes.
Not only that India Summer has an incredibly hot body and outstanding sex skills, but she is also a very talented actress. She has even stepped out of porn movies a few times and appeared in mainstream productions. Although she only had small roles, she appeared in the television series Reno 911!, Sons of Anarchy, and Dexter. India loves performing, and she is very good at it, no matter what kind of performance it is.
Many awards that Summer got are proof of her amazing performing abilities. There was an award with her name on it almost every year of her career so far. AVN's Best Actress and MILF Performer of the Year, XRCO' MILF of the Year and Unsung Siren, XBIZ's Best Actress, and Best Sex Scene – these are just some of the titles she was awarded. And she got most of these awards more than once.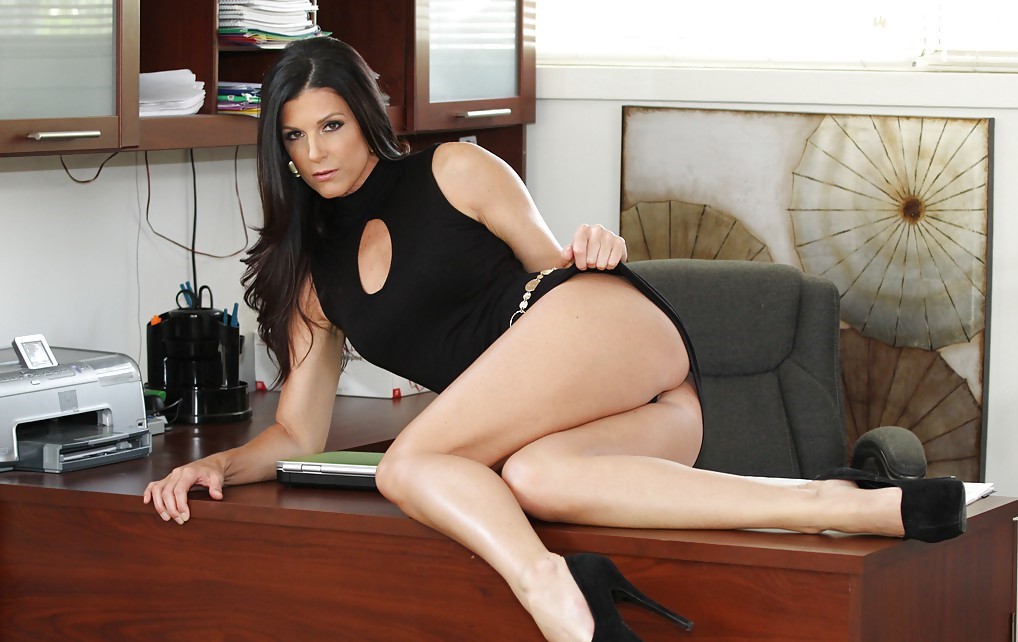 Private life of India Summer
During her younger age, India Summer was a student-athlete. She was into swimming and run track. She kept the same interest as an adult, and she also enjoys hiking, camping, sightseeing, snorkeling, and any activity in nature. And she also practices yoga, Tantric sex, and meditation. No wonder she's so flexible while fucking when her sexy body is well-trained by all these activities! As you can guess, one of India's main interests is sex. Still, she also loves video games, science fiction, astronomy, and spirituality.
When it comes to this sexy model's love life, things get heated. India Summer was a swinger and bisexual even before she entered the porn industry. She met her husband when she was a senior in college. However, this sultry actress loves having a bit of diversity in her love life. Since 2011, India has been engaged to Prinzzess, while still married to her husband. India and Prinzzess have shot many movies together, and the chemistry between them is tangible. Summer doesn't believe in traditional marriage. When people ask her how her love life works, India says that she believes that everyone should define marriage as they want, as it is only a matter of love and nothing else.
The type of person she likes is someone who knows what they want. "I like people who have the ability to laugh at themselves. A good sense of humor is very important! Kindness and compassion are big turn-ons for me!", explained India Summer in the same interview.
Erotic goddess
Just looking et India Summer can make any man and woman fall for her. Not only does she look beautiful, but she also poses incredible talent. India has proved her skills in many straight and lesbian movies. Her sophisticated look, along with her Tantric sex practice, make her able to perform exceptionally in both hardcore and passionate erotic scenes. This sultry MILF is one of the pornstars with the largest number of movies, and I hope we will see many more of her steamy performances.